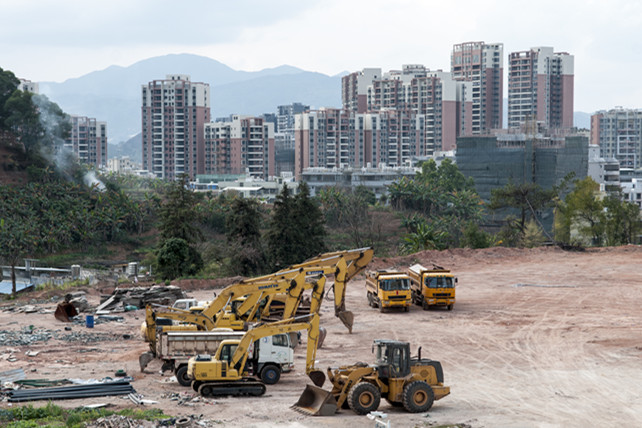 Does China's Place-Based Land Policy Lead to Spatial Misallocation?
Min Fang, Libin Han, Zibin Huang, Ming Lu, Li Zhang, Nov 17, 2021
After 2003, the Chinese central government implemented an inland-favoring land supply policy that distributed more construction land quotas to underdeveloped non-eastern regions. We investigate the effect of the policy and find that it drastically increased land and housing prices in more-developed eastern regions, which consequently created substantial spatial misallocation of land and labor. The policy seems to reduce regional output gaps; however, it hurt...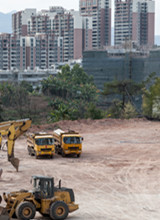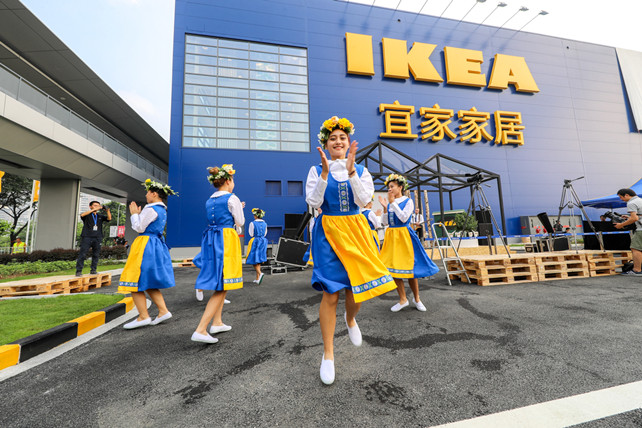 Do Multinationals Transfer Culture? Evidence on Female Employment in China
Heiwai Tang, Yifan Zhang, Nov 10, 2021
In our recent paper (Tang and Zhang 2021), we investigate the global diffusion of culture through multinationals. We study specifically how foreign affiliates serve as a vehicle to diffuse gender norms from their countries of origin to China. Based on Chinese manufacturing firm-level data, we find that foreign affiliates in China tend to employ proportionally more female workers than local Chinese firms within the same industry...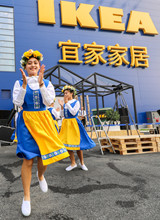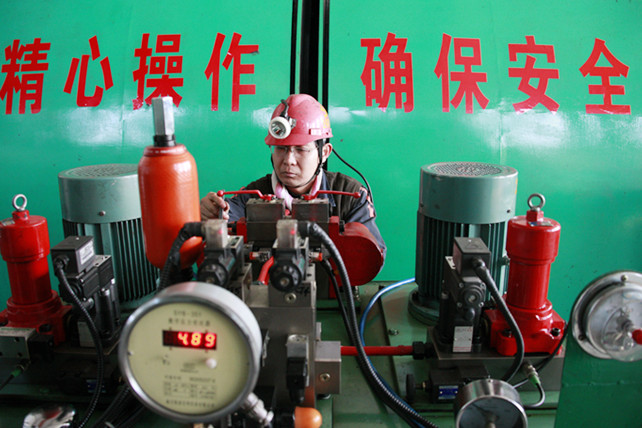 Does External Monitoring from the Government Improve the Performance of State-Owned Enterprises?
Shengyu Li, Hongsong Zhang, Nov 03, 2021
We investigate the impact of external monitoring from the government on state-owned enterprise performance, using the variation in monitoring strength arising from a nationwide policy change and firms' geographic location in China. We utilize a structural approach to estimate input prices and productivity separately at the firm level using commonly available production data. We show that...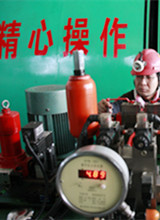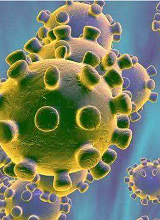 VoxChina Covid-19 Forum (Second Edition): China's Post-Lockdown Economic Recovery
VoxChina, Apr 18, 2020
The lockdowns induced by Covid-19 have led to unprecedented challenges to economies across the globe. The second edition of the VoxChina Covid-19 Forum focuses on China's post-lockdown economic recovery, with three presentations that are based on data analysis of small businesses, consumption, e-commerce, and beyond, each for 15 minutes. There will be 30 minutes of Q&As.