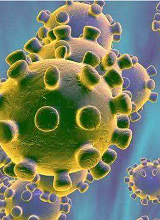 VoxChina Covid-19 Forum (Second Edition): China's Post-Lockdown Economic Recovery
VoxChina, Apr 18, 2020
The lockdowns induced by Covid-19 have led to unprecedented challenges to economies across the globe. The second edition of the VoxChina Covid-19 Forum focuses on China's post-lockdown economic recovery, with three presentations that are based on data analysis of small businesses, consumption, e-commerce, and beyond, each for 15 minutes. There will be 30 minutes of Q&As.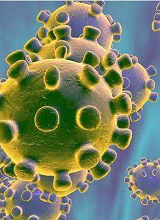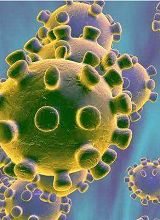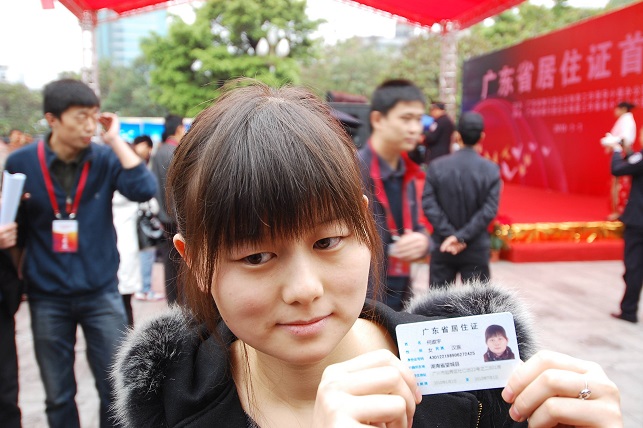 The Impact of Migration Controls on Urban Fiscal Policies and the Intergenerational Transmission of Human Capital in China
Holger Sieg, Chamna Yoon, Jipeng Zhang, Oct 07, 2020
The study explores the impact of migration controls on urban fiscal policies and the intergenerational transmission of human capital accumulation in China. It shows that migrants provide large positive fiscal externalities to major cities. The study evaluates the feasibility and effectiveness of alternative migration policies that offer the potential of decreasing inequality within China, while at the same time promoting growth via increasing the aggregate level of human capital in the economy.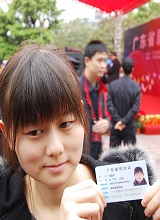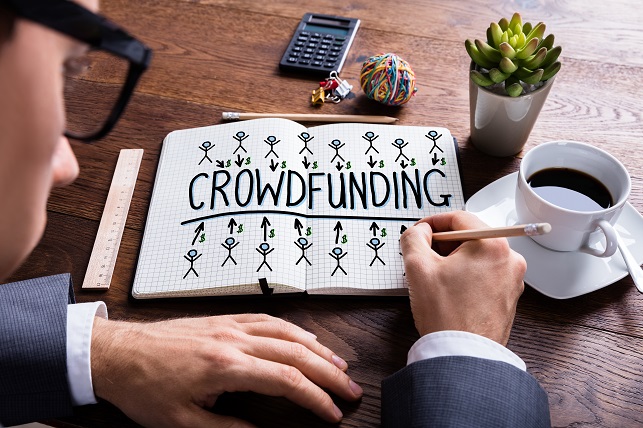 Financing Micro-entrepreneurship in Online Crowdfunding Markets: Local Preference versus Information Frictions
Jian Ni, Yi Xin, Sep 30, 2020
Crowdfunding has become an important financing alternative for micro-entrepreneurship. We study to what extent bias toward local entrepreneurs is prevalent in crowdfunding markets, determine the main driving forces for such bias, and examine how crowdfunding platforms and policymakers can leverage these forces to stimulate micro-entrepreneurship. Even though online crowdfunding platforms are designed to overcome geographic barriers, we find evidence of strong local bias induced by both informational frictions and local preference, with the former being more important.