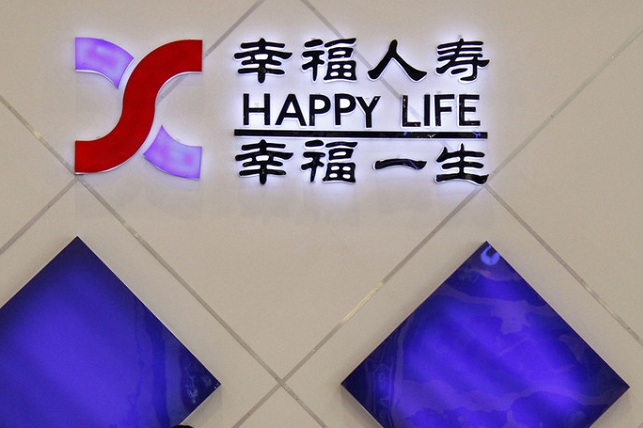 The Demand for Reverse Mortgages in China
Katja Hanewald, Hazel Bateman, Hanming Fang, Shang Wu, May 15, 2019
Reverse mortgages are financial products that allow older homeowners to live in their property and receive income for as long as they live; repayment is made from the proceeds of the property sales upon the homeowners' death. A recent pilot program in China by Happy Life Insurance found almost no takeup of such products. We investigate whether, if reverse...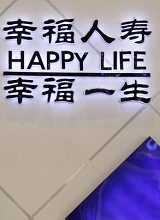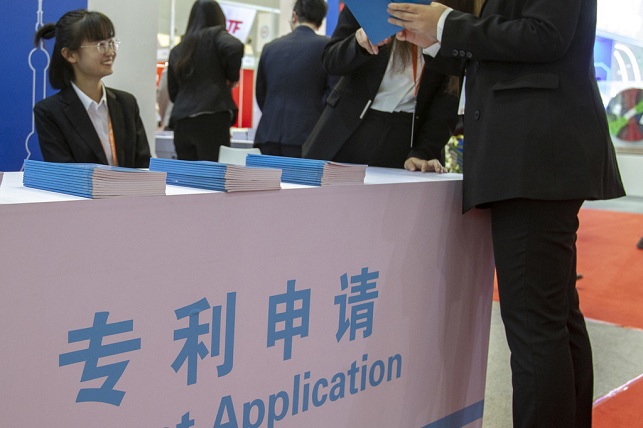 How Do Zombie Firms Affect Innovation? Evidence from China's Industrial Firms
Yun Dai, Wei Li, Yongqin Wang, May 08, 2019
Zombie firms are insolvent firms that continue to operate due to continued access to financing at extremely low costs. Nie et al. (2016) find that in the year 2013 about 14 percent of Chinese-listed firms and 7.5 percent of Chinese manufacturing firms are defined as zombie firms. The large amount of financing subsidies distributed to insolvent zombie firms...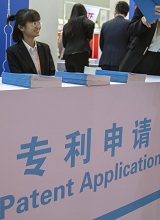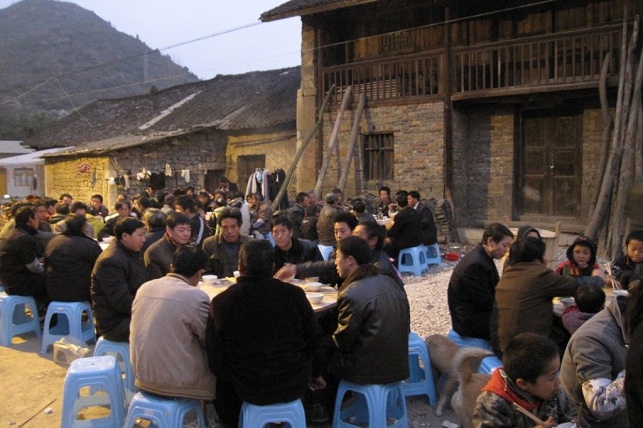 In Rural China, Gift-Giving Is an Increasingly Costly Competition
Erwin Bulte, Ruixin Wang, Xiaobo Zhang, May 01, 2019
Gift expenditures grow swiftly in rural China and may adversely affect people's welfare. While gift-giving helps to maintain social status and connections, gift competition may create a predicament: people must spend more and more to "keep up with the Joneses." As a result, the escalating gift expenses crowd out spending on other important consumption and become increasingly burdensome to people in rural areas, particularly to the poor.