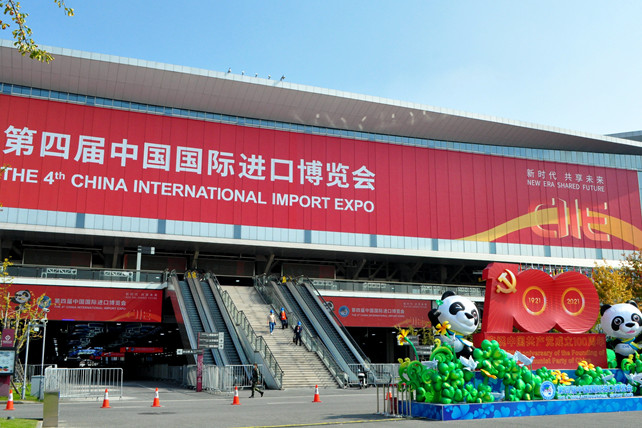 What You Import Matters for Productivity Growth: Experience from Chinese Manufacturing Firms
Jiawei Mo, Larry D. Qiu, Hongsong Zhang, Xiaoyu Dong, Dec 22, 2021
We find that capital import has a substantially larger productivity effect than intermediates import, by generating significant long-term productivity gains through R&D-capital synergy, R&D-inducing, and direct dynamic productivity effects. Our findings highlight the importance of tariff structure in tariff liberalization: the change in tariff structure explains 18% of the productivity gains following China's WTO accession.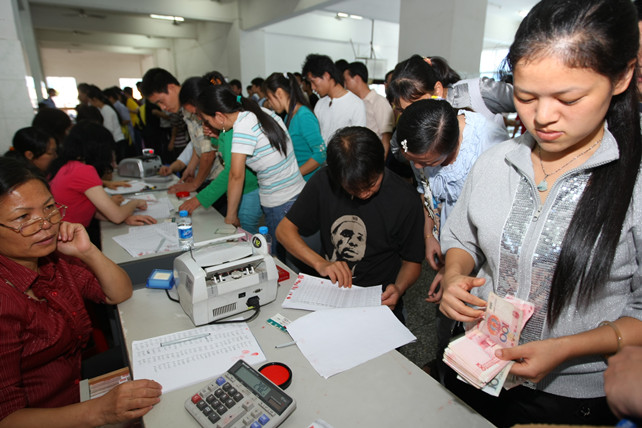 "Golden Ages": A Tale of the Labor Markets in China and the United States
Hanming Fang, Xincheng Qiu, Dec 15, 2021
We examine the Chinese growth experience in the last three decades through the lens of the labor market, focusing on evolving cross-sectional earnings distributions. We contrast the Chinese labor market with that of the United States and provide an interesting tale of the two labor markets over the last 30 years.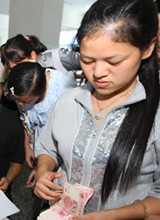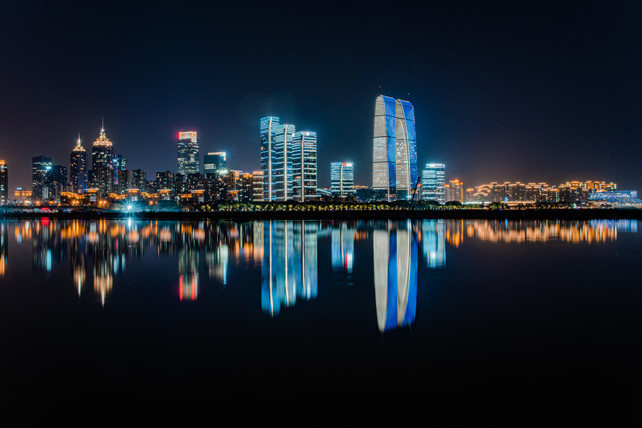 Did the US-China Tariff War Affect China's Economy? Evidence from Night Lights
Davin Chor, Bingjing Li, Dec 08, 2021
We infer the impact of the US-China tariff war on China's economy, using high-frequency satellite data on nighttime luminosity. Through a grid-level panel analysis, we find evidence that the US tariffs levied between 2018–2019 on China's exports had a negative impact on income per capita and manufacturing employment that was very skewed across locations within China. By contrast, China's retaliatory tariffs on imports from the United States did not have a discernible impact on economic outcomes at the local level.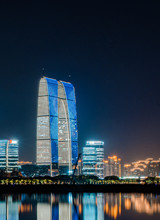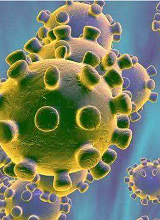 VoxChina Covid-19 Forum (Second Edition): China's Post-Lockdown Economic Recovery
VoxChina, Apr 18, 2020
The lockdowns induced by Covid-19 have led to unprecedented challenges to economies across the globe. The second edition of the VoxChina Covid-19 Forum focuses on China's post-lockdown economic recovery, with three presentations that are based on data analysis of small businesses, consumption, e-commerce, and beyond, each for 15 minutes. There will be 30 minutes of Q&As.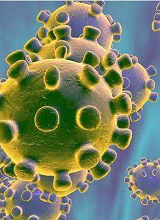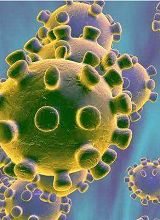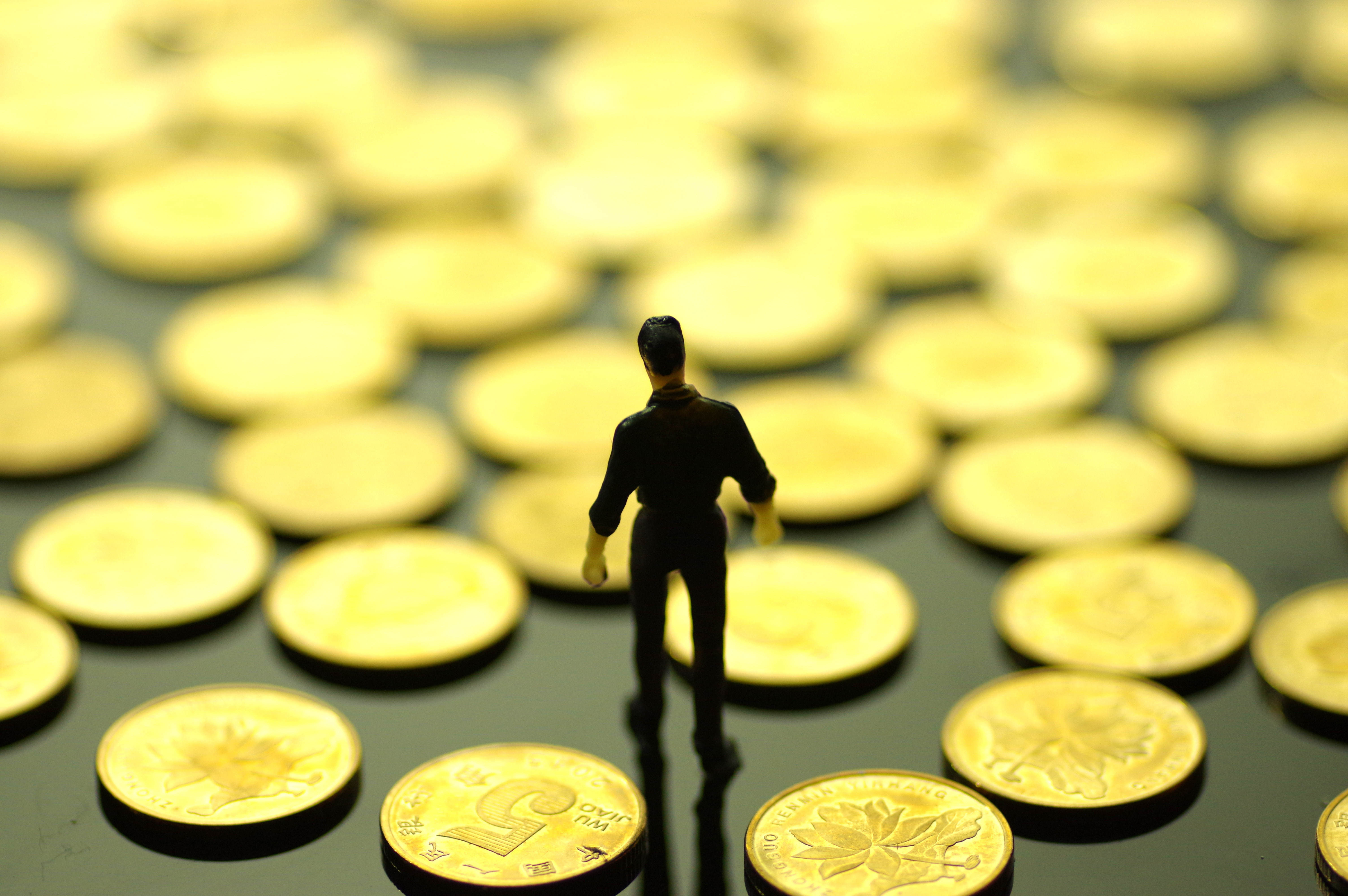 Throwing Good Money after Bad: Zombie Lending and the Supply Chain Contagion of Firm Exit
Yun Dai, Xuchao Li, Dinghua Liu, Jiankun Lu, Jan 19, 2022
Zombie lending to downstream firms does not reduce the exit likelihood of upstream firms. Worse, it distorts efficiency-based firm exit in upstream industries. The exit distortion effect works through the trade credit chain and is more profound in industries with stricter financial constraints and tighter supply chain connections