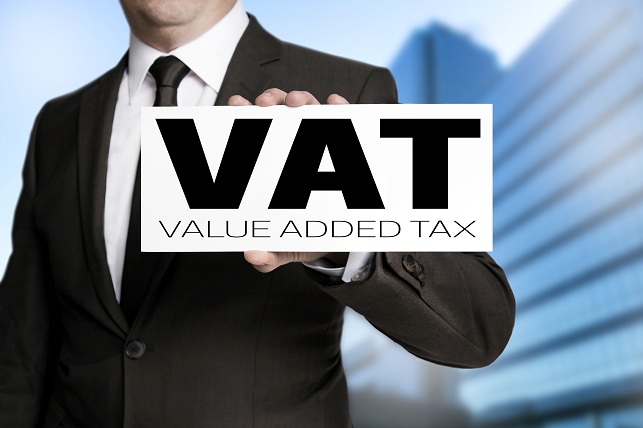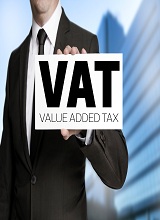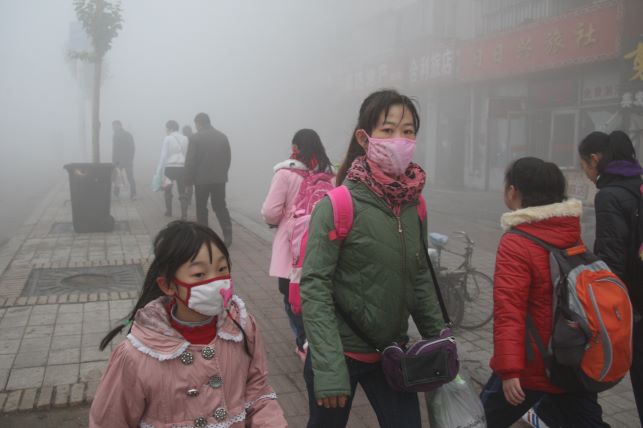 Brain Drain: The Impact of Air Pollution on Firm Performance
Shuyu Xue, Bohui Zhang, Xiaofeng Zhao, Feb 12, 2020
By exploiting the exogenous variation in air pollution caused by China's central heating policy, we find that air pollution reduces the accumulation of executive talent and high-quality employees. We also find that firms located in polluted areas have poorer performance, especially for firms with greater dependence on human capital.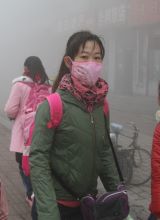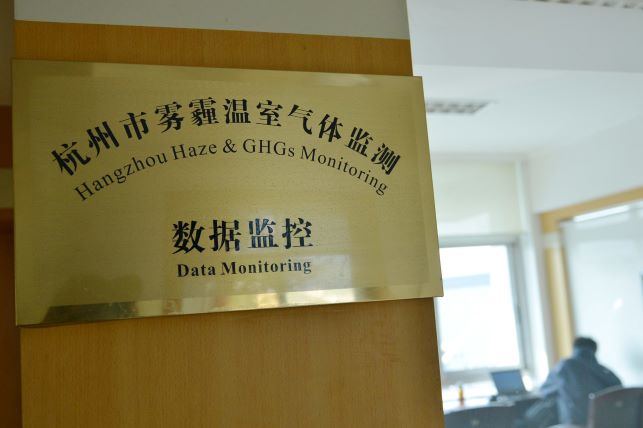 From Fog to Smog: The Value of Pollution Information
Panle Jia Barwick, Shanjun Li, Liguo Lin, Eric Zou, Feb 05, 2020
During 2013–2014, China launched a nation-wide real-time air quality monitoring and disclosure program, which was a watershed moment in the history of its environmental regulations. We present the first empirical analysis of this natural experiment by exploiting its staggered introduction across cities. The program substantially expanded public access to pollution information, and in turn, triggered a cascade...