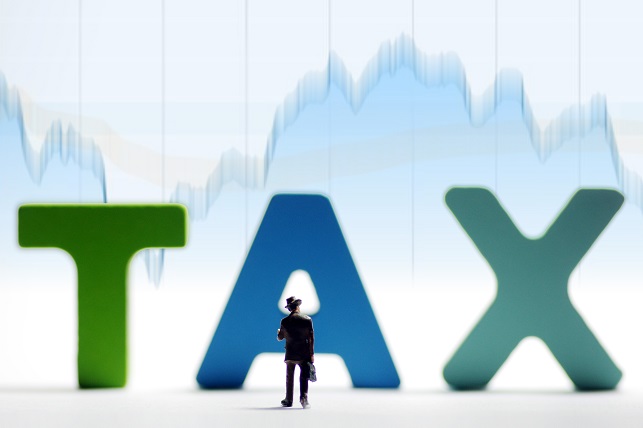 Can Investment Incentives Crowd Out Innovation? Evidence from China
Shaowei Ke, Yao Lu, Xinzheng Shi, Yeqing Zhang, Nov 06, 2019
The Chinese government has been using strong fiscal stimuli to encourage investment. While these fiscal policies, such as investment tax credits, often encourage firm investment, we find that investment tax incentives may generate an unintended reduction of firms' innovation. Moreover, the crowding-out effect is non-monotonic in the level of financial constraints.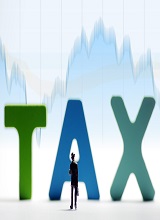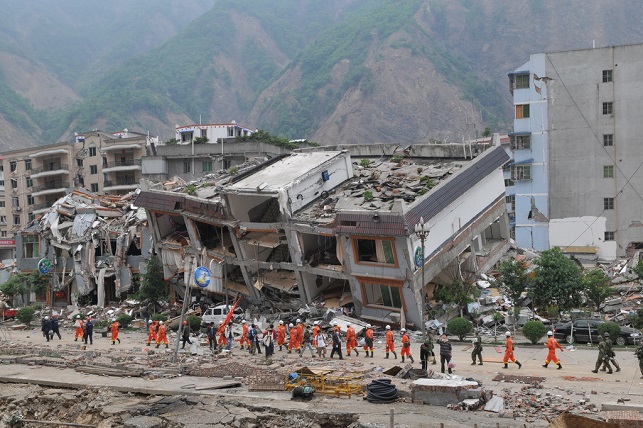 How Do Earthquakes Shape Economic Behavior?
Kevin Chen, Mateusz Filipski, Xiaobo Zhang, Oct 30, 2019
Research shows how a disaster can impact an economy beyond the simple rebuilding process. The Sichuan earthquake induced a lifestyle shift in households toward greater spending and a structural shift of the economy away from industrial production.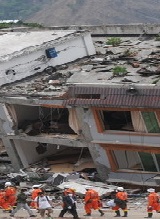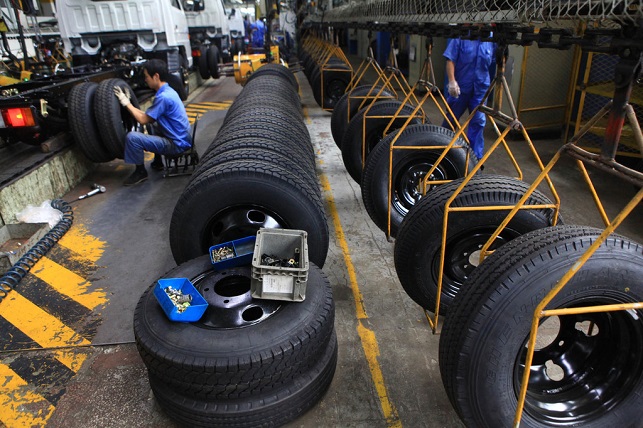 The Impact of the China Tire Safeguard
Sunghoon Chung, Joonhyung Lee, Oct 23, 2019
This column evaluates the impact of the China tire safeguard on the US tire industry. Contrary to claims made by the US government, we find that total employment and average wages in the tire industry were unaffected by the safeguard. This result is not surprising as we find that Chinese tires have been completely diverted to other exporting countries due to the strong presence of multinational corporations in the world tire market. On the other hand, US domestic tire prices increased by up to 10% during the safeguard period...