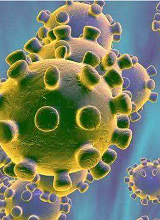 VoxChina Covid-19 Forum (Second Edition): China's Post-Lockdown Economic Recovery
VoxChina, Apr 18, 2020
The lockdowns induced by Covid-19 have led to unprecedented challenges to economies across the globe. The second edition of the VoxChina Covid-19 Forum focuses on China's post-lockdown economic recovery, with three presentations that are based on data analysis of small businesses, consumption, e-commerce, and beyond, each for 15 minutes. There will be 30 minutes of Q&As.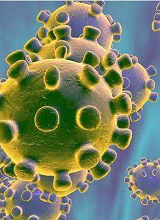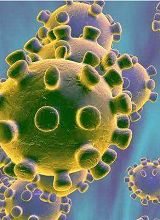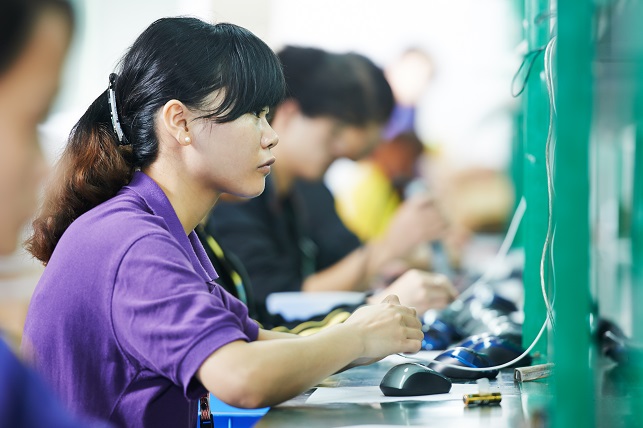 The Hidden Cost of Trade Liberalization: Input Tariff Shocks and Worker Health in China
Haichao Fan, Faqin Lin, Shu Lin, Jun 24, 2020
Can intermediate input trade liberalization affect worker health in a developing country like China, and if so, how? Do the impacts differ between skilled and unskilled workers? What are the welfare implications of input tariff reductions once health factors are considered? Professors Haichao Fan of Fudan University, Faqin Lin of China Agricultural University, and Shu Lin of the Chinese University of Hong Kong develop...