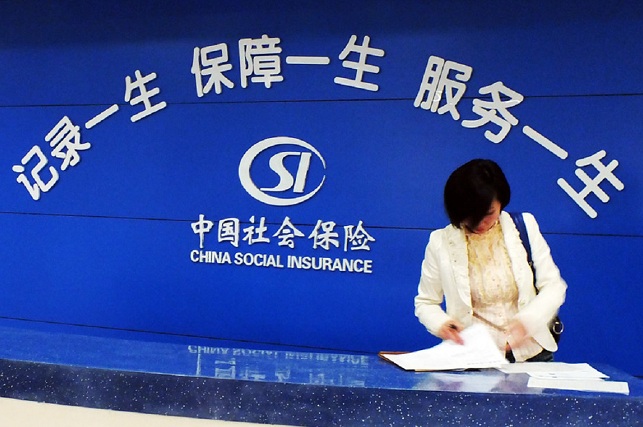 Can Information Influence the Social Insurance Participation of China's Rural Migrants?
John Giles, Xin Meng, Sen Xue, Guochang Zhao, Apr 10, 2019
We use a randomized information intervention to shed light on whether poor understanding of social insurance—in terms of both the enrollment process and the associated costs and benefits—drives the relatively low rates of participation in urban health insurance and pension programs among China's rural-urban migrants. Among workers without a contract...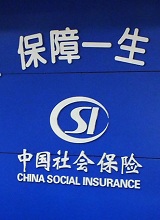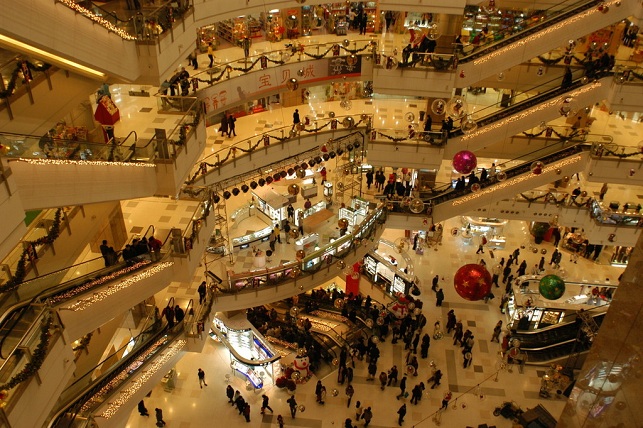 The Real Driver of China's Growth: Internal Economic Reform
Trevor Tombe, Xiaodong Zhu, Apr 03, 2019
Many people have attributed China' s growth since 2001 to its accession to WTO and the resulting rapid export expansion. We provide quantitative evidence showing that internal economic reform, not export expansion, was the real driver of China' s growth in the period after 2001. We also show that there is still large potential growth from further internal reform in China.