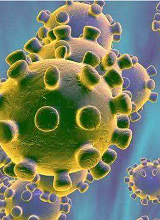 VoxChina Covid-19 Forum (Second Edition): China's Post-Lockdown Economic Recovery
VoxChina, Apr 18, 2020
The lockdowns induced by Covid-19 have led to unprecedented challenges to economies across the globe. The second edition of the VoxChina Covid-19 Forum focuses on China's post-lockdown economic recovery, with three presentations that are based on data analysis of small businesses, consumption, e-commerce, and beyond, each for 15 minutes. There will be 30 minutes of Q&As.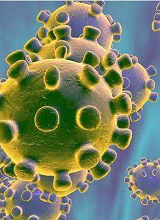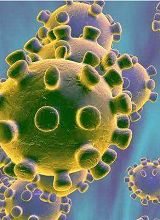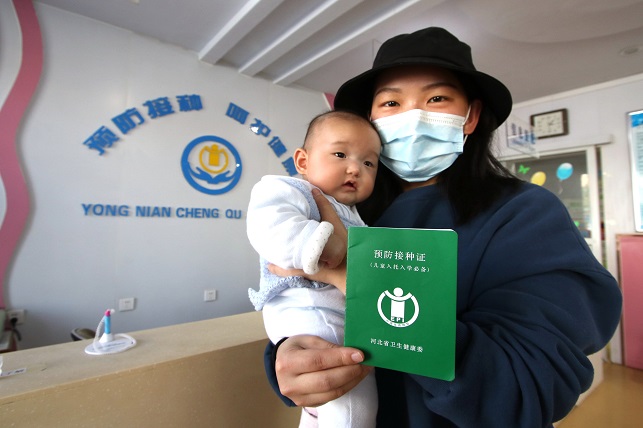 The Value of Childhood Vaccination in China
Hamid Reza Oskorouchi, Alfonso Sousa-Poza, David Bloom, Sep 09, 2020
Using data from the China Health and Retirement Longitudinal Study (CHARLS) we estimated the effect of childhood vaccination on later-life schooling and cognitive abilities of elderly Chinese. We found that being vaccinated in childhood increases schooling by one year and improves numeracy and episodic memory scores by 6 percent on average. These encouraging results confirm the powerful and long-lasting benefits of childhood vaccination.