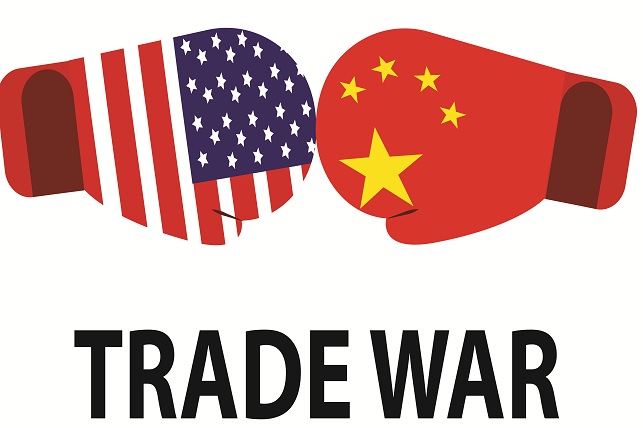 Production Networks and Firm Value: Evidence from the US-China Trade War
Yi Huang, Chen Lin, Sibo Liu, Heiwai Tang, Mar 25, 2020
This paper discusses the effects on the financial markets of the several rounds of tariff hikes during the 2018–19 US-China trade war. It illustrates that US firms that are more dependent on exports to and imports from China have lower stock prices around the announcement date, while the expectation of weakened Chinese import competition due to US tariffs plays an economically minimal role. Firms with indirect exposure to US-China trade through domestic supply chains also...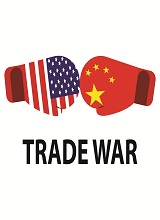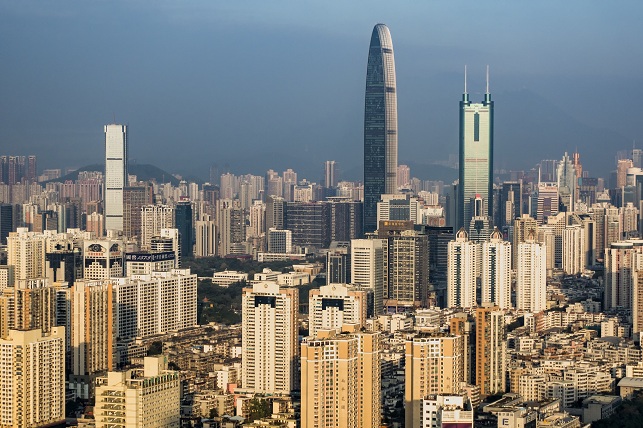 Relocating or Redefined: A New Perspective on Urbanization in China
Li Gan, Qing He, Ruichao Si, Daichun Yi, Mar 18, 2020
We study the urbanization process in China during the past decade by deconstructing different sources of new urban residents. We find that around one-third of urban population growth in the past decade has consisted of redefined migrants from communities that have been reclassified from rural to urban, though they do not actually move. We further find evidence that failing to consider the number of redefined migrants and their housing behaviors leads to a high housing vacancy rate in China's urban areas.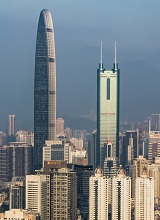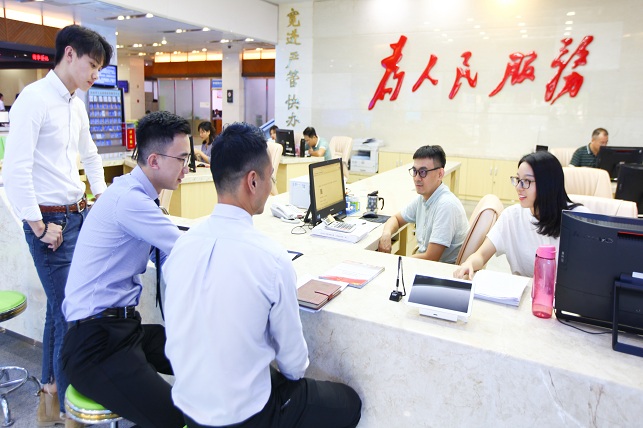 Improving State Effectiveness by Discouraging Civil Servants from Flattering Their Leaders
Alain de Janvry, Guojun He, Elisabeth Sadoulet, Shaoda Wang, Qiong Zhang, Mar 11, 2020
Evaluation of public employees performance is essential to induce higher work efforts. We use an experiment in two provinces of china to explore how to design such evaluation. Results show that the incentive effect of evaluation can be larger if the employee does not know ex-ante who the evaluator will be, thus reducing attempts at personally influencing the evaluator and enhancing instead job achievements.