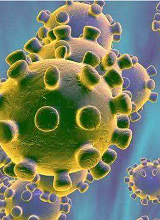 VoxChina Covid-19 Forum (Second Edition): China's Post-Lockdown Economic Recovery
VoxChina, Apr 18, 2020
The lockdowns induced by Covid-19 have led to unprecedented challenges to economies across the globe. The second edition of the VoxChina Covid-19 Forum focuses on China's post-lockdown economic recovery, with three presentations that are based on data analysis of small businesses, consumption, e-commerce, and beyond, each for 15 minutes. There will be 30 minutes of Q&As.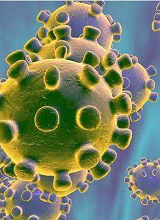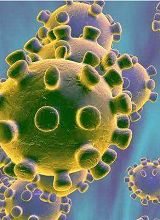 Ownership and Productivity in Vertically Integrated Firms in China
Loren Brandt, Feitao Jiang, Yao Luo, Yingjun Su, May 27, 2020
This paper studies differences in the internal configuration and productivity in vertically integrated steel facilities in China using equipment-level information on inputs and output for each of the main stages in the value chain. At the facility level, we do not find statistically significant differences in productivity by ownership. This conceals important differences in the value chain: private firms outperform in pig iron...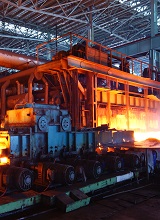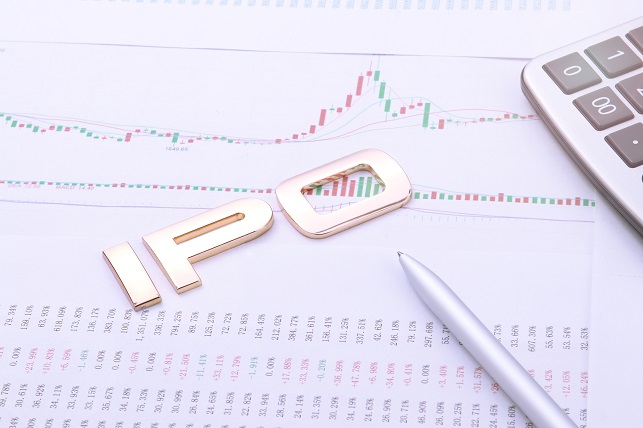 Corporate Innovation and IPO Interventions
Lin William Cong, Sabrina T. Howell, May 20, 2020
The Chinese government has occasionally suspended IPOs, exogenously creating uncertainty about access to public markets for firms already approved to list. We show that suspension-induced delay reduces corporate innovation activity both during the delay and for years after listing.