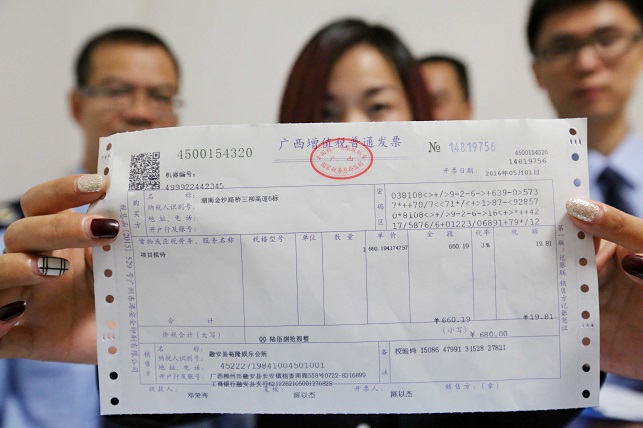 Does VAT Have Higher Tax Compliance Than a Turnover Tax? Evidence from China
Jianjun Li, Xuan Wang, Jan 15, 2020
We study the effects of compliance with the value-added tax (VAT) by exploiting the reform that replaced business tax (BT) with VAT in China beginning in 2012. We find that replacing the BT with VAT significantly increases the reported sales and costs for treated firms, and the impact is much stronger for business-to-business (B2B) transactions than for business-to-consumer (B2C) transactions. Buyers in B2B transactions...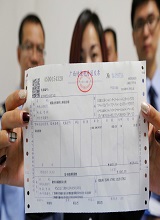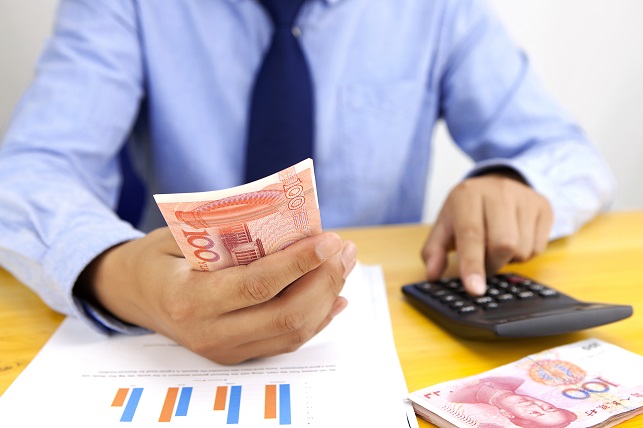 Industry/Policy View The Growth and Geography of RMB Trading
Yin-Wong Cheung, Robert N. McCauley, Chang Shu, Jan 08, 2020
The 2019 Bank for International Settlements Triennial Foreign Exchange Survey reveals two different trends in RMB trading in 2016–2019 compared to the previous three year interval—a slowdown both in growth and in geographic diffusion. Regarding the first trend, we argue the rapid growth of RMB trading into 2014 relied on a gradual appreciation trend that encouraged a one-sided RMB internationalization. Global trading in RMB resumed its growth in 2017...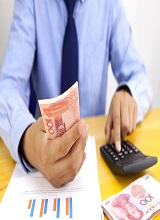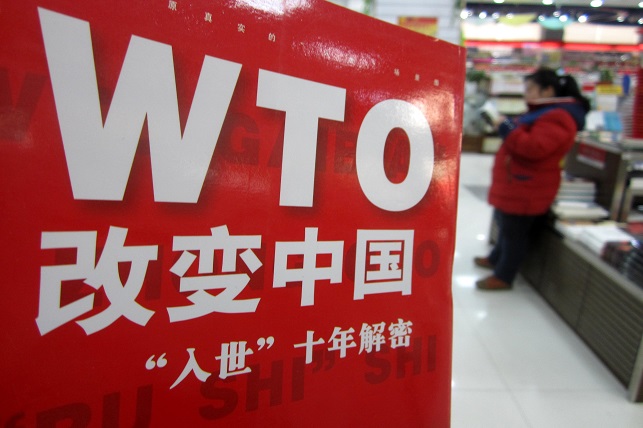 Exporting out of Agriculture: The Effects of the China Shock in China
Jessica Leight, Jan 01, 2020
This paper analyzes the effect of China's 2001 accession to the World Trade Organization on structural transformation at the local level, exploiting cross-sectional variation in tariff uncertainty faced by county economies pre-2001. Using a new panel of 1,800 Chinese counties from 1996 to 2013, we find that counties more exposed to the reduction in tariff uncertainty post-accession are characterized by increasing exports...