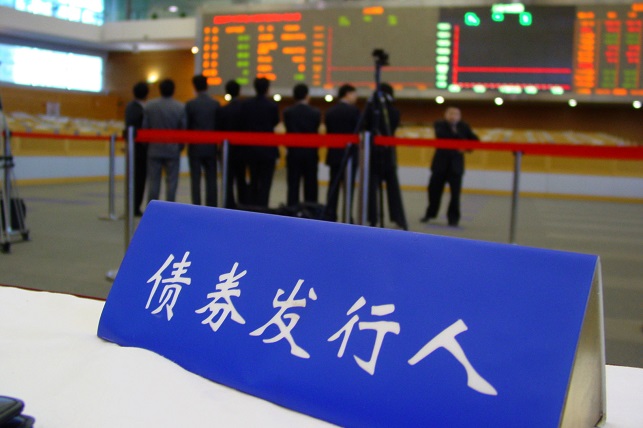 Overpricing in China's Corporate Bond Market
Yi Ding, Wei Xiong, Jinfan Zhang, Nov 27, 2019
In China's corporate bond market, the yield spread of newly issued bonds at their first secondary-market trade is on average 5.35 bps higher than the issuance spread. This overpricing is robust across bond issuances with different credit ratings, maturities, issuance types, and issuer status. Evidence suggests that competition among underwriters drives this overpricing through two specific channels—either through rebates to participants in issuance auctions or through direct auction bidding by the underwriters for themselves or their clients.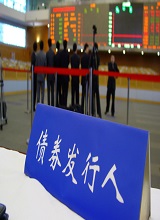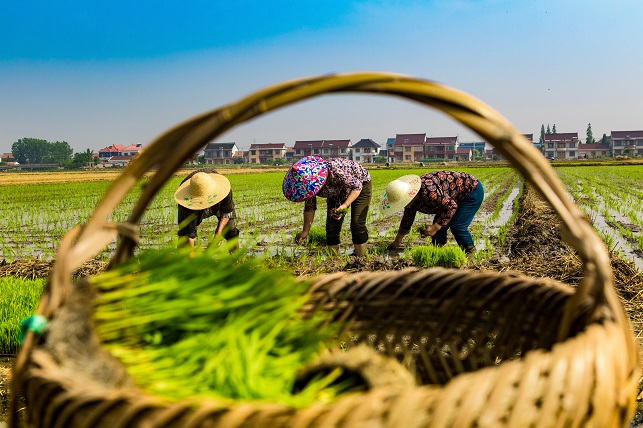 What Happens to Rural Labor Supply Following the Birth of a Son or a Daughter?
Shing-Yi Wang, Nov 20, 2019
Our research shows that rural Chinese women's labor supply falls for one year following the birth of a daughter before returning to pre-birth levels while the negative impact of a son on women's labor supply is larger and persists for four years. Furthermore, there is a decrease in household cigarette consumption, and an increase in the mother's probability of being in school, her leisure time, and her participation in...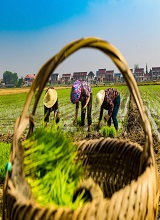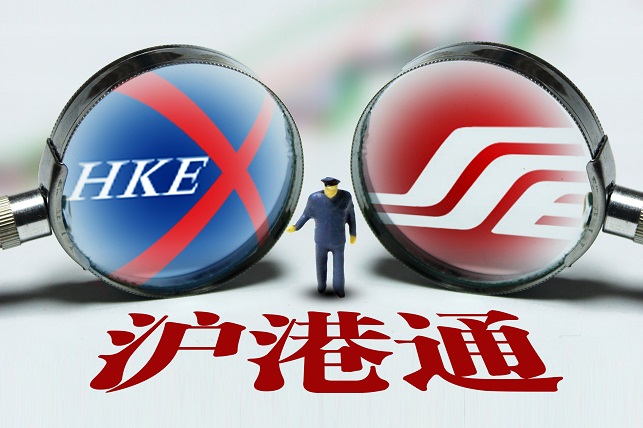 The Effect of the China Connect
Chang Ma, John Rogers, Sili Zhou, Nov 13, 2019
We study the effect on Chinese firms of the Shanghai (Shenzhen)–Hong Kong Stock Connect. The Connect, introduced in the mid-2010s by the government, provided important capital account liberalization. It created a channel for cross-border equity investments into a select set of Chinese stocks while the overall capital controls policy remained in place. Using a difference-in-difference approach, we find that mainland Chinese firm-level investment is negatively...